Meet Our support team
Judy Chapple
Judy is our hygienist and completed her studies in 1975. She has been working at Excel Orthodontics since 1982. Judy has a very compassionate and professional nature and provides the best possible care to her patients.
---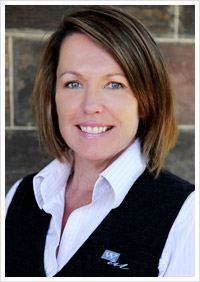 Carolyn Dollard
Carolyn is our receptionist and has been working in the dental field since 1984 and in orthodontics since 2002. She has a great personality and is always eager to please. If there's a question, she knows the answer!
---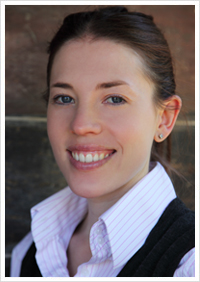 Karla Hill
Karla is a certified dental assistant and has been working at Excel Orthodontics since 2000. Karla is very caring with her patients, which is one of her great strengths.
---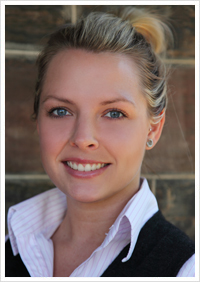 Sarah Ferguson
Sarah is a certified dental assistant and has been working here since 2005. Sarah has a great relationship with patients of all ages and knows the practice inside out.
---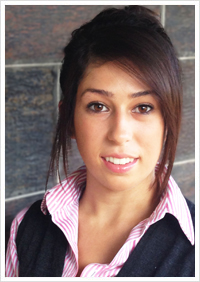 Monica Ferro
Monica is a fully qualified dental assistant and has been at Excel Orthodontics since 2012.
---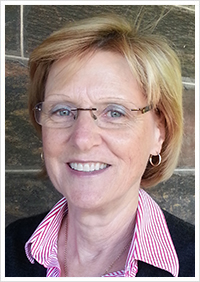 Dianne
Dianne is our treatment coordinator and has been a healthcare professional for over 25 years. She has worked for a leading Queensland Orthodontic company for 15 years. Dianne joined Excel Orthodontics in July 2014. She is dedicated and has an empathetic and caring approach with patients. She is available to answer your questions and will discuss treatment options and explain the interest-free payment plans. She will also offer to help schedule your specialist appointments.
---
To book an appointment at one of our orthodontic practices across Adelaide, please contact us.